Performer Hiyoko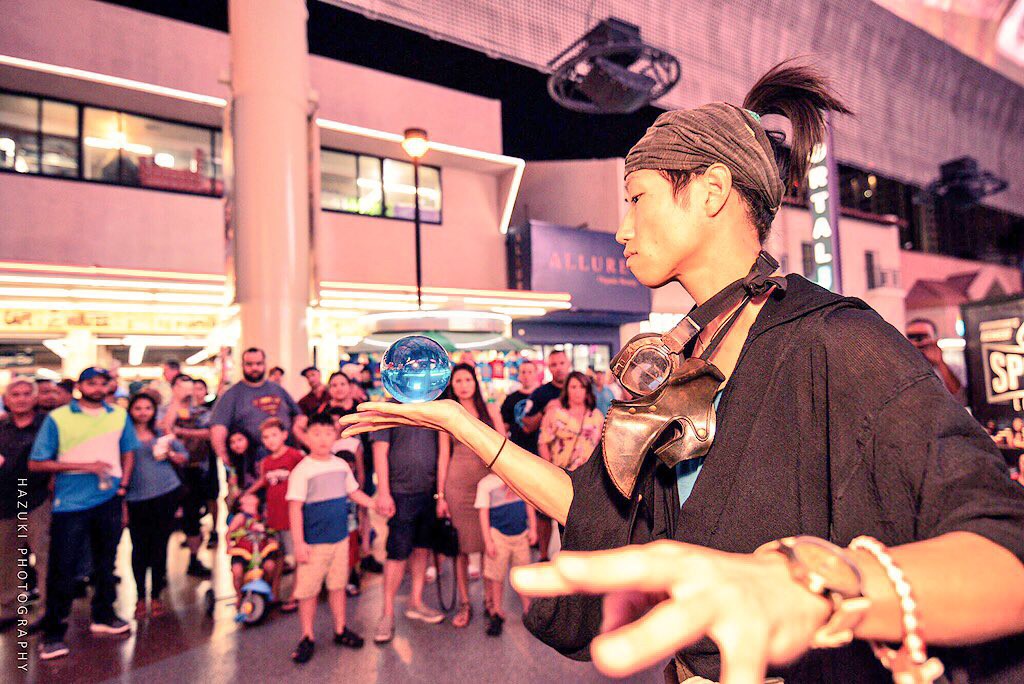 Performer Hiyoko, since 2012.

Street style performance with juggling, magic, prank, balloon art etc…his performance's enjoyable, men and women of all ages compete together.
​
In addition to them, working as an event producer, an actor, a fashion model, a MC, a creator etc…

To order his show or contact him, please send a message from "CONTACT".